Ancestral Research Services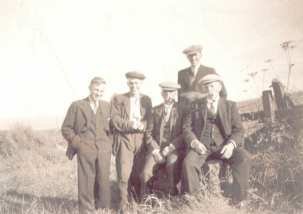 We tailor our family history and ancestral  research service specifically to meet your own needs, whether you are looking for a Family Tree as a special gift or professional assistance in your own research.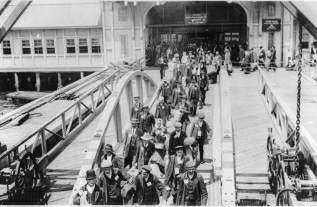 Are you one of 50 million people across the world with Scottish Ancestry?   Whether you want to know more about your family's origins or are planning that special trip "home" to Scotland let our ancestral research service tell you "Your Scotland Story". [Image – US Library of Congress Ref 3163E]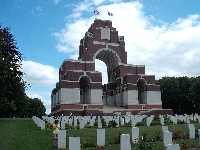 Our WW1 ancestral research service can provide a detailed report on your WW1 ancestor's military history and provide your family with a treasured memento to keep.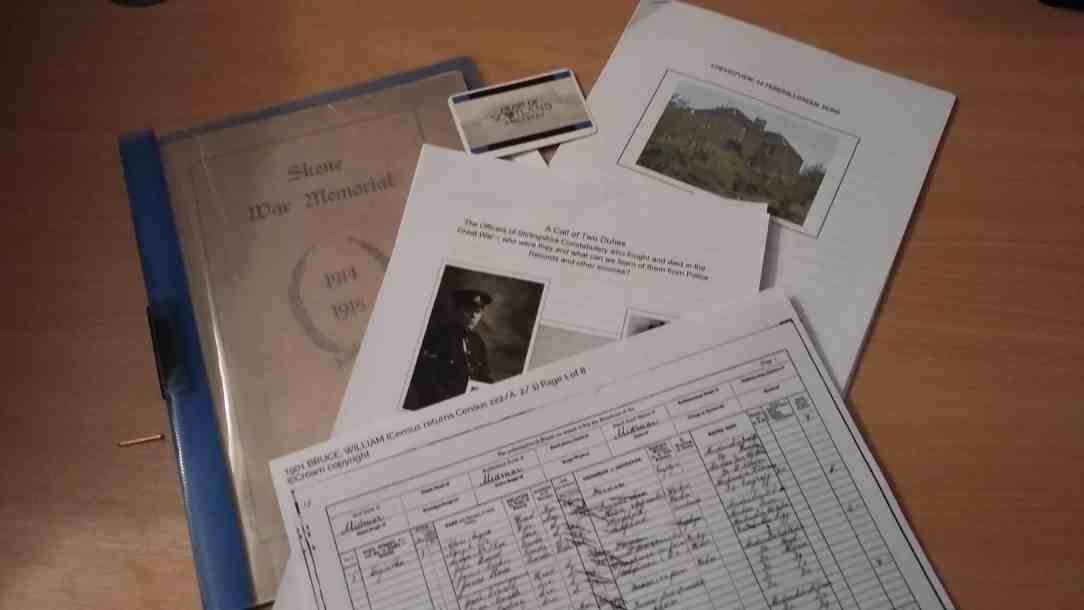 At Heart of Scotland Ancestry we aim to ensure that our ancestral research service meets your own particular needs, whether you are new to genealogy or an experienced genealogist looking for our assistance.  We aim to deliver our Ancestral Research Service to the highest quality of service by delivering each project in the following way:-
Have an initial project discussion with you so we can understand what you are looking for from the research.
Produce a research plan for your approval outlining the purpose of the research together with a timeframe for completion.
Prepare a quotation detailing the cost including any additional expenses for the purchase of certificates, access to Records and travel etc.  No work is undertaken until you approve the research plan and agree the budget.
Carry out the research, updating you on progress and any change  required to the research plan.  Once complete you will receive a Family Tree Report or Research Report, together with charts and relevant illustrations, in the format agreed in advance.   The report will include the sources used and suggested future research opportunities.
Maintaining Our Standards


At Heart of Scotland Ancestry we seek to maintain the highest standards when delivering our ancestral research service. This is done by delivering a research service that is delivered to the highest ethical standards.  As a member of The Register of Qualified Genealogists and The Association of Professional Genealogists (APG) Gary Lawrie complies with standards laid down by both professional organisations.  Both set clear standards of work and ethics for professional genealogists and provide clients with re-assurance on the standards of work to be expected of members.