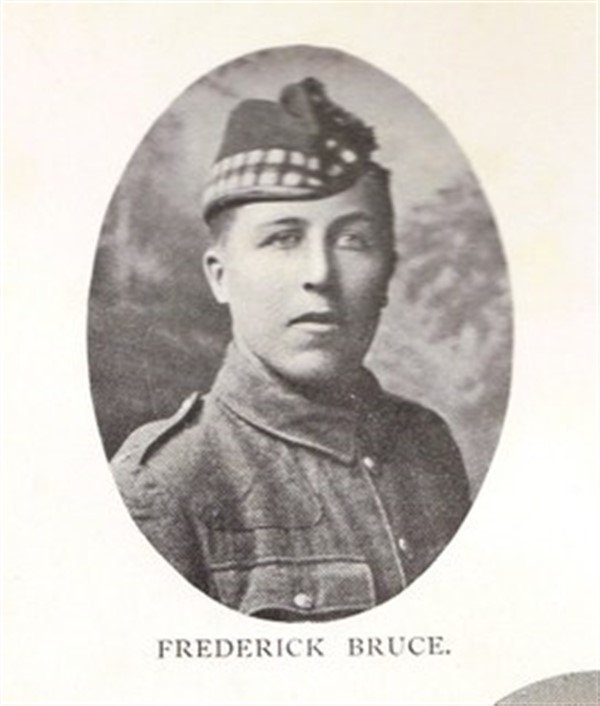 WORLD WAR ONE ANCESTOR RESEARCH
Do you have a World War One ancestor and want to learn more about their life and military service?   Using a range of sources, our World War One Ancestor Service will research their life and military service and produce a unique family memento that will help commemorate your ancestor's role in the Great War for future generations.
Researching World War One Ancestors
The current centenary commemorations have meant that many of us are now more aware than ever of our World War One ancestor – many never returning home.  It is a time for reflection and recounting the service and sacrifice of that generation.
Our World War One Ancestor Research Service will research the life and service of your ancestor.  Using a range of sources, many of which have only become available in recent years, we can build a picture of your ancestor's pre-war life, their service and the outcome of the war.
The type of sources used include:-
Birth, Marriage and Census records.
Army Enlistment and Pension Records.
Army War Diaries.
Casualty Records.
Commonwealth War Graves Records
Newspaper Archives.
We discuss and agree the scope of the project scope with you in advance and issue a quotation detailing the cost of the research.   The work will only begin when you have approved the scope and budget.   When we have completed the research you will receive a fully sourced research report recording what we have found about your ancestor's service in the Great War.
Please contact us below to arrange a discussion.